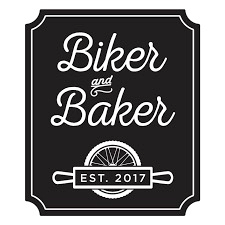 The Biker and Baker
City: Paradise Valley, AZ,
Email Address: farmstore@blueskyorganicfarms.com
About Us
Adam, the Biker, rides BMX bikes. Jennifer, the Baker & wife of Adam, is a health & nutrition nut. Both are life adventurists with a passion to do what they love. This fun adventure started with caring what kind of fuel Adam was using for his active lifestyle. It carried into sharing with friends & family in gestures of gratitude.
Practices
It has expanded into creating something indulgent yet health-focused - using only the best, organic ingredients that your body will thank you for.